Free shipping on all uk orders over £45 • Please allow 3-5 working days for dispatch
Our Events
From Candle Making Workshops, to Shopping Nights and everything in-between, join the team at Essence of Harris at one of our in-store events this festive season.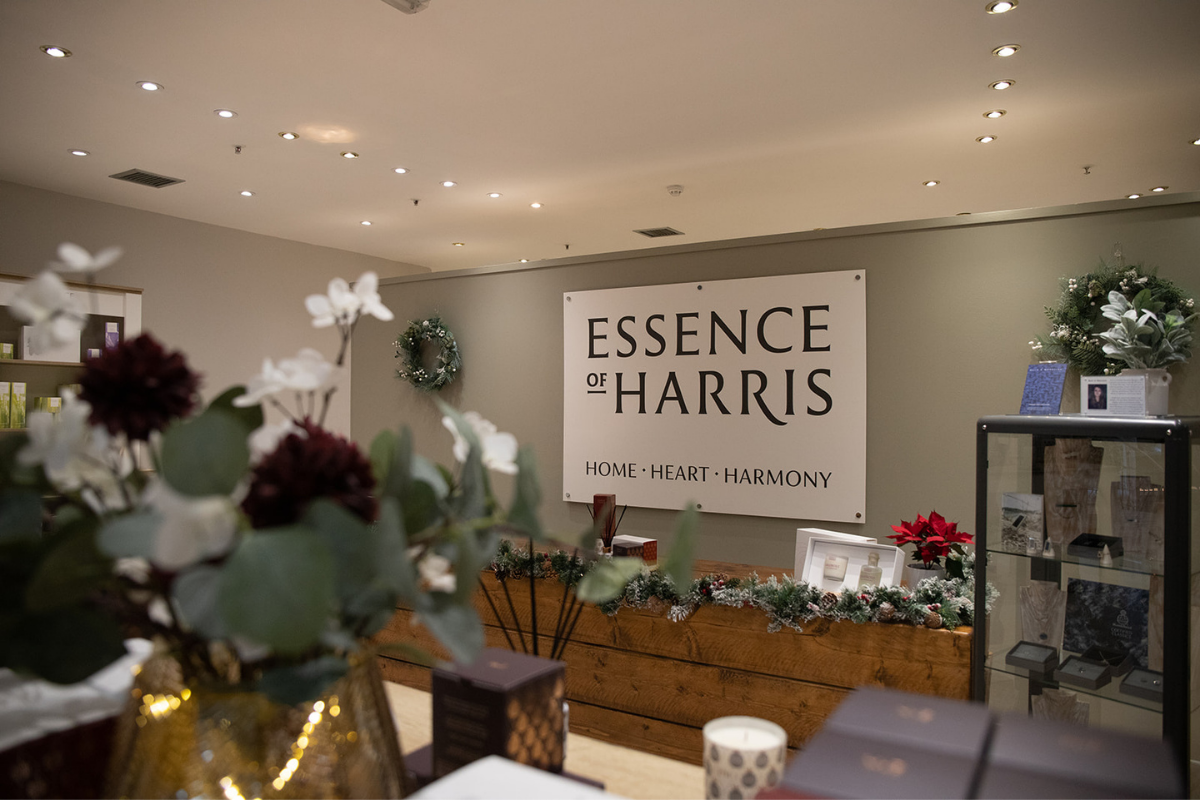 Upcoming Events
There are no events scheduled at the moment.

Do check back on this page regularly and follow our social media channels for regular updates.
Join Our Mailing List
Join our mailing list to be the first to know of any upcoming events.
Sign-Up Now