Loyalty Rewards
It only takes a few minutes to create an Essence of Harris account. You can start earning points immediately, and you'll be rewarded with discounts on our products online!
Create an Account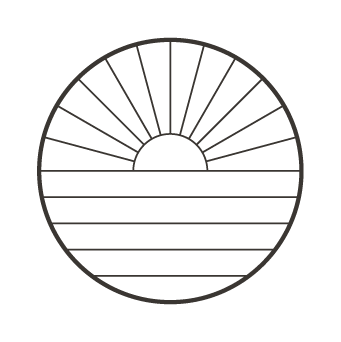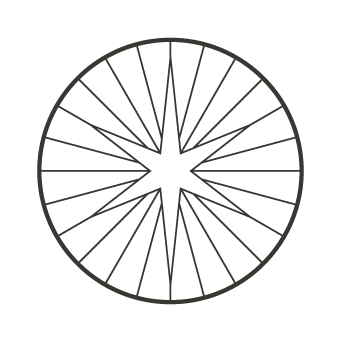 Purchase products to start earning points!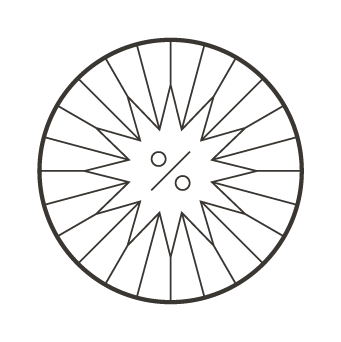 Swap your points for discounts at
checkout
any time.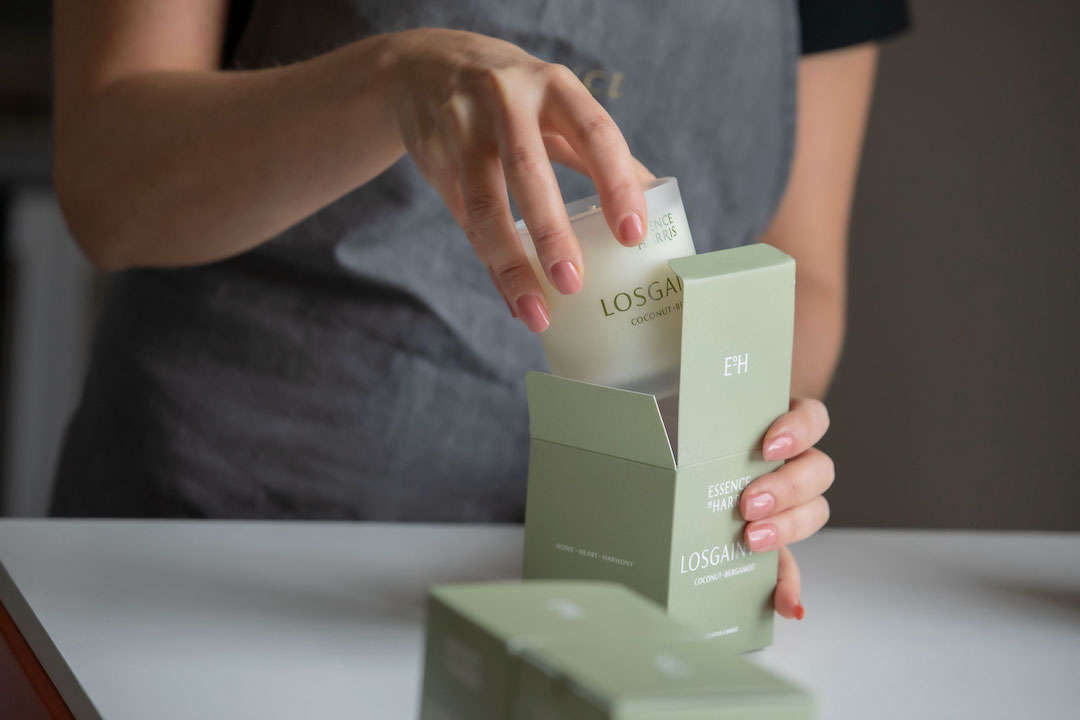 Shop online now and start collecting points straight away. For every £1 spent you will earn 100 points to redeem at checkout.

Simply click the 'Rewards' icon on the bottom left hand side of your screen to find our how many points you have earned and how to redeem them.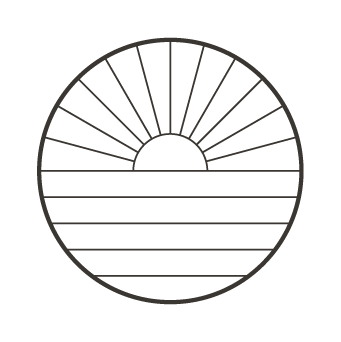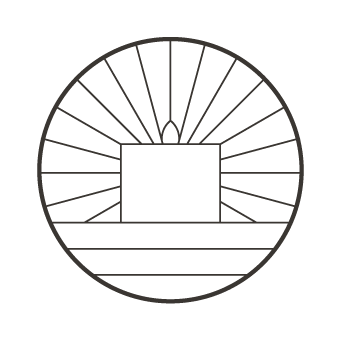 For every £1 spend you will earn 100 points!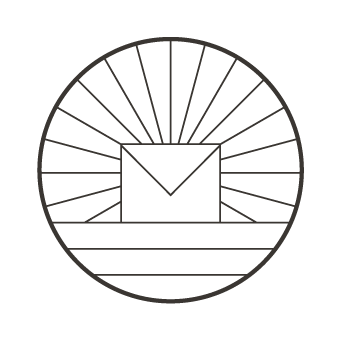 To celebrate your birthday we will gift you 1,000 points!
Q&A
First you will need to register for an account with us and earn 500 points. For every £1 you spend you will recieve 100 points. Let us know your birthday and we will add 1,000 points to your account for the occasion.
You can see your reward points by opening the rewards tab at the bottom left hand corner of your screen.
Once you earn 10,000 points you can start spending your points at checkout or in-store, the more points you earn the greater the rewards.


10,000 = £5 off your next order.

12,500 = Free shipping on your next order.

15,000 = £8 off your next order.

20,000 = £10 off your next order.

Your points currently have no expiry date.
Yes, our reward program is available online and in-store. Just ask a memeber of the team for details!
Start collecting points now!
Sign up or login to collect points and view your rewards.
Sign up & sign in