Our Island
Hand pouring products that reflect our island home is the driving force behind everything we do here at Essence of Harris. Our passion, craft and provenance are embedded in the island we are lucky to call home.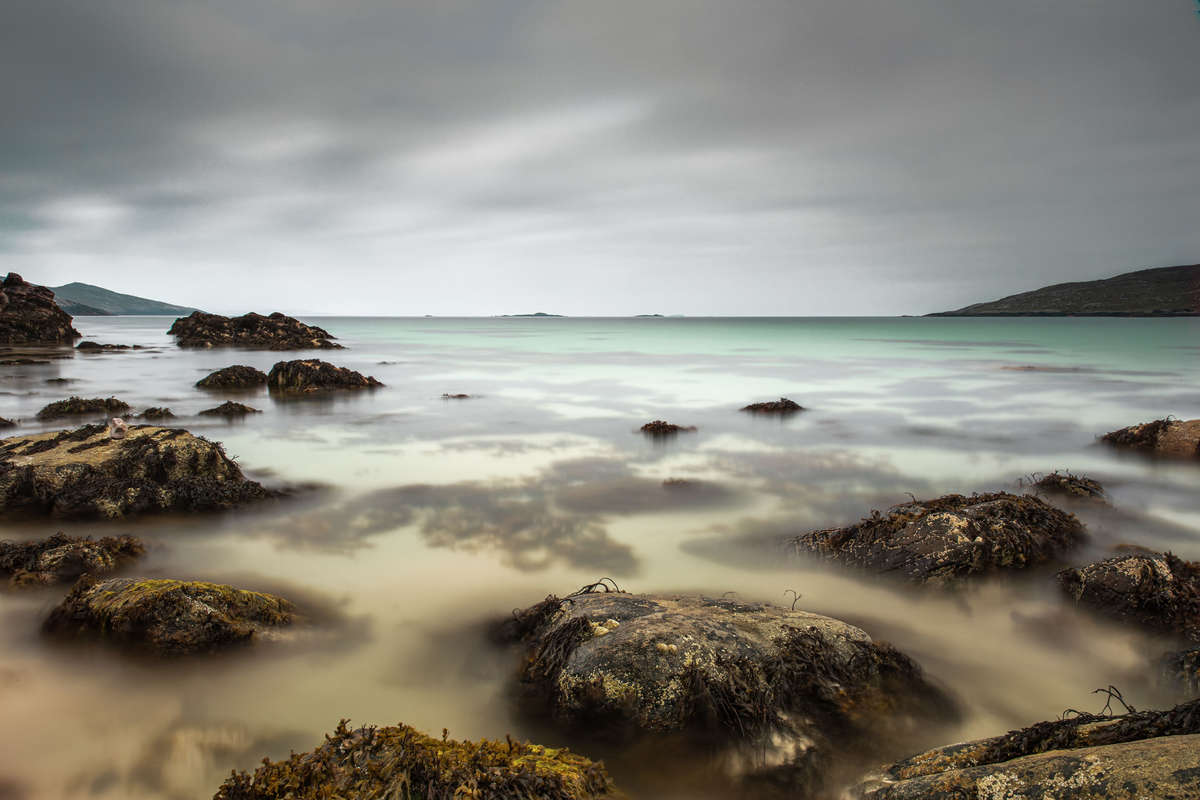 Isle of Harris
One of the largest islands situated in the Outer Hebrides of Scotland, the Isle of Harris is the southern and more mountainous part of Lewis and Harris. With the natural, rugged beauty of our rocky landscape, soft and picturesque white sand beaches and abundance of stoic wildlife roaming throughout, our island home serves as a constant inspiration for us all.


There is a certain magic on Harris, a magic which emanates from the natural elements of the island. From the vibrant machair which floods the coastline in summer to the rugged hills in the north some of the most beautiful aspects of the island are found in the raw, rugged elements that surround us.
Our lives as islanders are connected to the sea; through the creation of jobs and opportunities, to the abundance of wildlife that live below the waves, and the freedom the sea gives us to stay anchored to life beyond the Hebrides. Its beauty, power and importance will never be dampened.
We wouldn't be where we are today without the dedicated team delivering the utmost care and quality to our products.
Knowing that people enjoy and championing our brand across the world brings our dedicated team so much joy in our bustling island factory.
Welcome to our home, our daily inspiration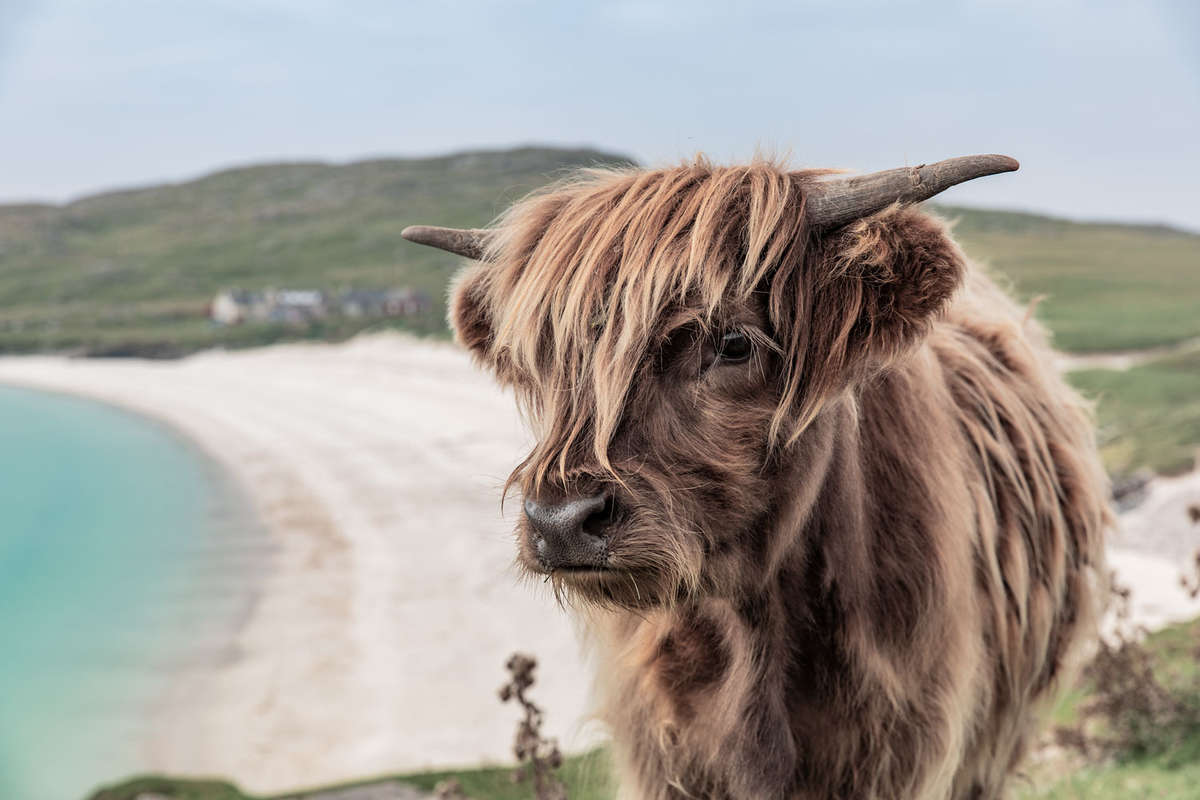 Our Inspiration
In whatever weather, the magic of the Isle of Harris can be felt from every corner of the landscape.
​
From the changing colours of the land throughout the seasons, the smell of burning peat as it drifts through the villages, to the rustic rhythms of daily life, there is a unique and rugged dimension to life in the Outer Hebrides.
​
We continue to draw inspiration from the world around us. Our team hand pour, package, and send every candle from our factory here on Harris, to you all across the world.
Visiting the Isle of Harris?
Visit our island shop in Tarbert
Opening Hours