Free shipping on all uk orders over £45 • Please allow 2-3 working days for dispatch
Join Our Team
Start your career with Essence of Harris today. Explore our vacancies below and join our small dedicated team.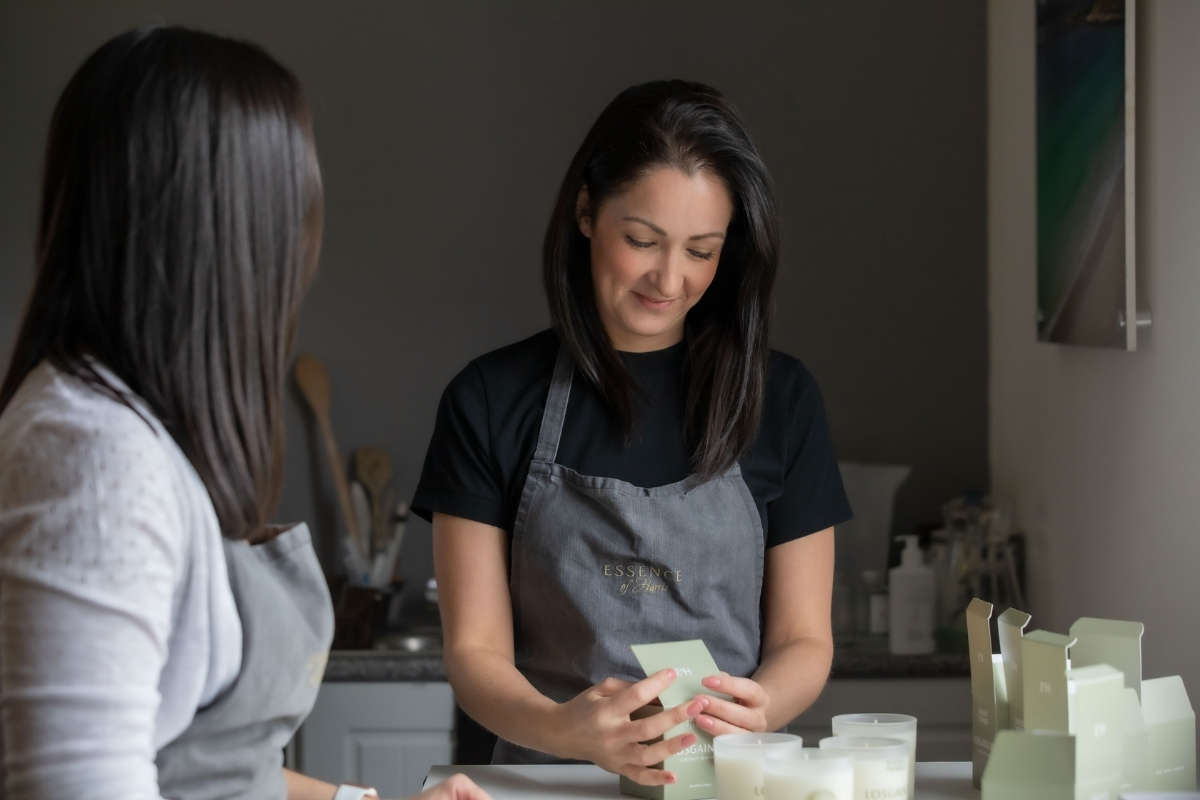 Business Development Graduate
We have an exciting vacancy available for a Business Development Graduate to join our team on the Isle of Harris.
Working alongside senior management you will take ownership of Business Growth in the UK market; to create and implement a growth strategy for wholesale and corporate business. In regards to wholesale you will look to create and develop relationships with existing stockists, while also acquiring new ones to grow the brands presence. With a vast number of stockists in Scotland the team are keen to expand their business in the rest of the country particularly in England. You will explore new opportunities for the brand whether this be identifying and attending tradeshows to showcase the products to a new market or working alongside our product development team to expand our product offering.
As our Business Development Graduate you would also be encouraged to take ownership and expand our corporate business, tailoring our current strategy and beginning to role this out to create a new market for our products.

Full Time, 40 hours.
To find our more about the role, the candidate we are looking for and to apply now, click the link below.
Apply Now
Production Assistant
We are looking for a full time Production Assistant to join our growing team in Tarbert, Harris. From candle making, to order fulfilling and everything in between our production team are the core of our business.
This is a fast-paced role, within a friendly high-skilled team. All training will be provided so no prior chandler experience is required as long as you have a can-do attitude and are willing to learn you could be perfect for the role.

The Role:
• Working within our small production team to produce all of our hand poured products.
• Packing and shipping our online and wholesale orders.
• Maintaining our high-levels of quality.
• Ensuring our factory is always clean, tidy and presentable.

Full Time, 40 hours.
Note some shift work may be require to cope with business demand.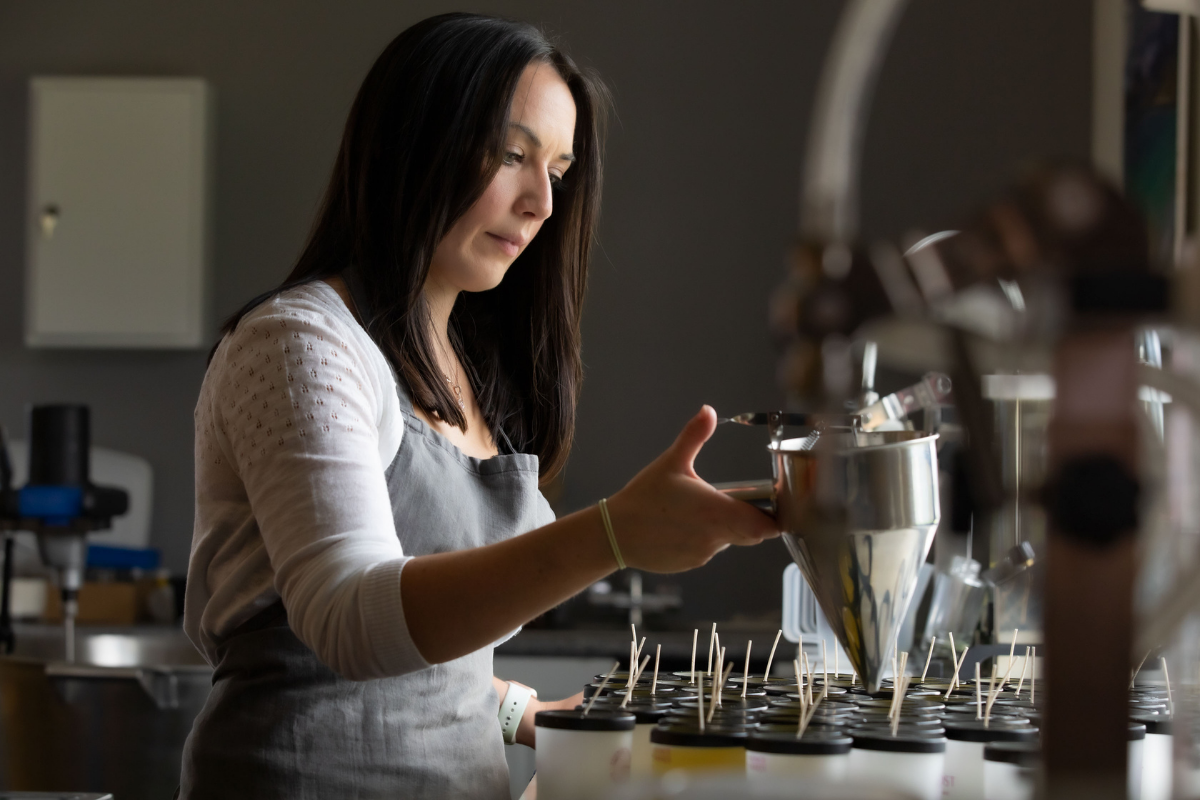 If this role sounds perfect for you or to find our more information, simply click "apply now" and pop us an email.
Apply Now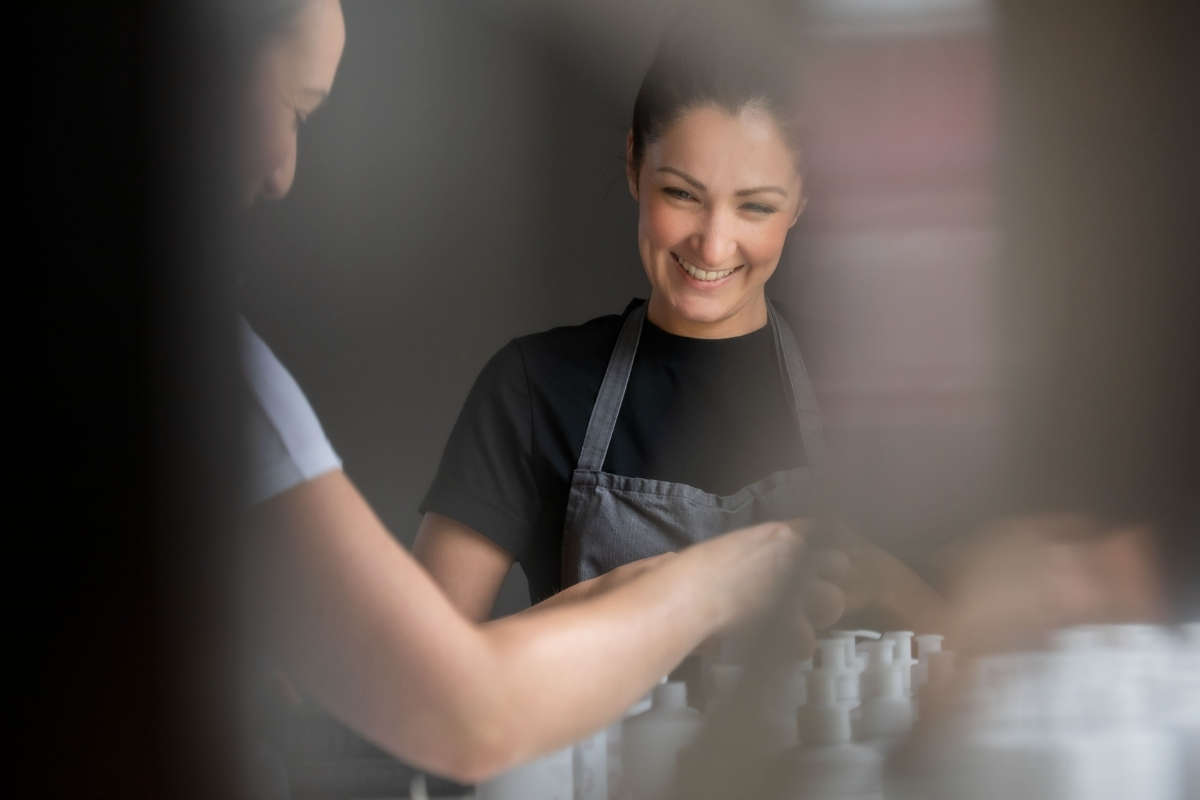 Admin Assistant
We are looking for a full time Admin Assistant to join our office team in Tarbert, Harris. You would be working alongside our Office Manager to make sure that everything runs smoothly behind the scenes.

There is always lots going on in our office and no two days are the same! If you're a real team player and love a fast-paced environment this could be the perfect role for you.
The Role:
• General administrative duties.
• Responding to day-to-day enquiring, answer phone calls & managing our email inbox.
• Scheduling meetings and diary management.

The Candidate:
• Good written and verbal communication skills.
• Proficiency in Microsoft Office Suite.
• Prior admin experience is advantageous.

Full Time, 40 hours.
If this role sounds perfect for you or to find our more information, simply click "apply now" and pop us an email.
Apply Now
Interested in Joining our Team?
Find our more about our company and our ethos.
Our Values
We are passionate about everything we do, find out if our values match your own.
Find out more
Our Island
Find out more about our home, the island that inspires everything we do.
Find out more