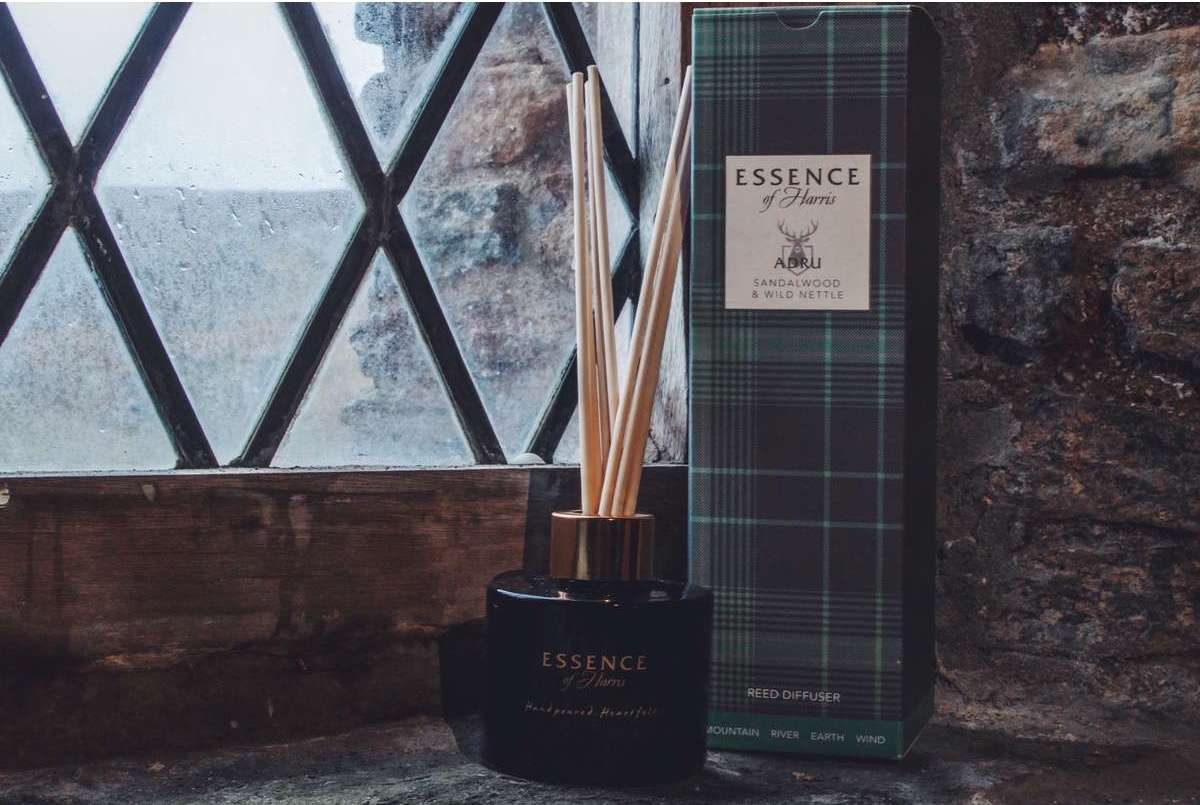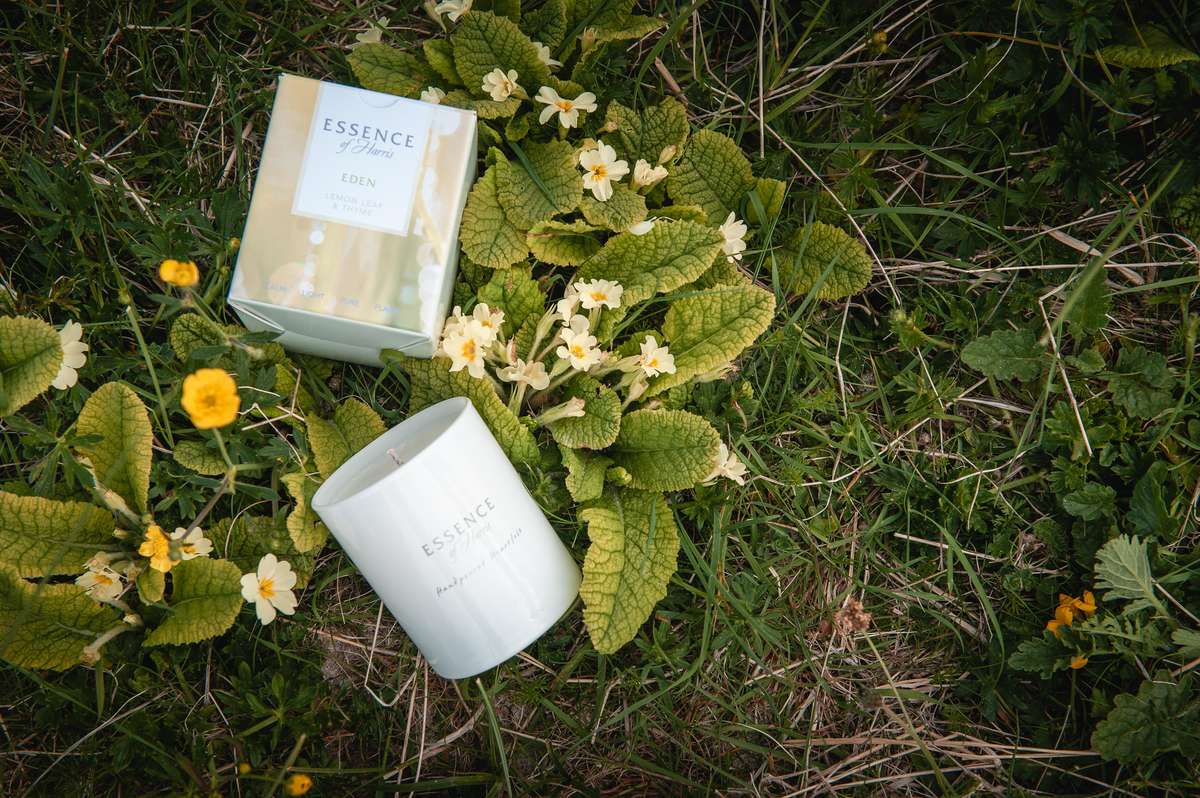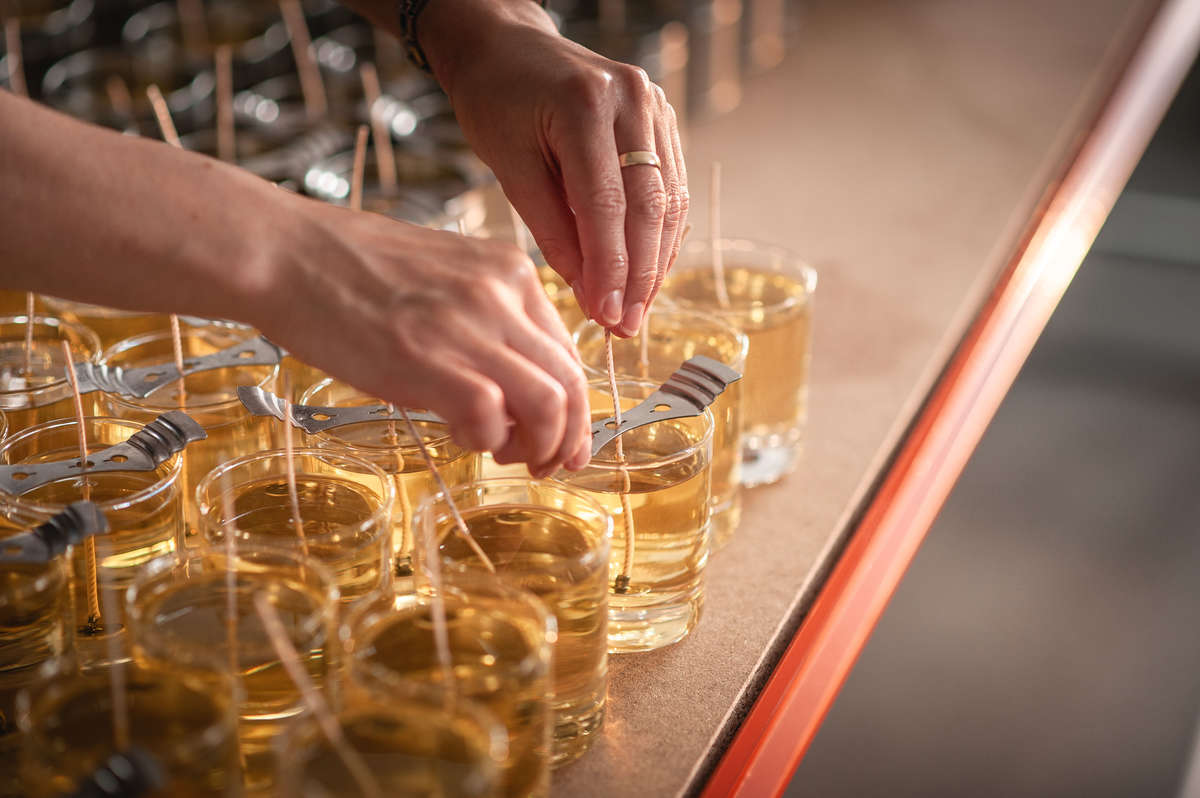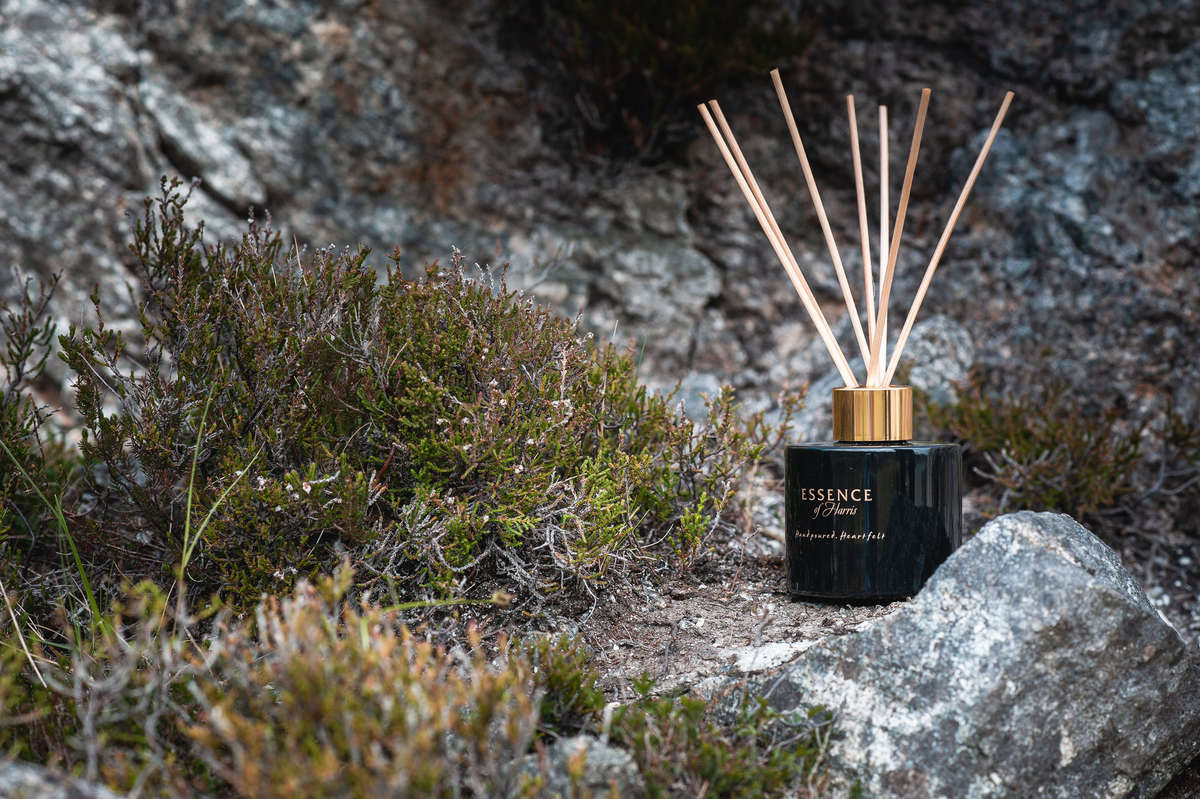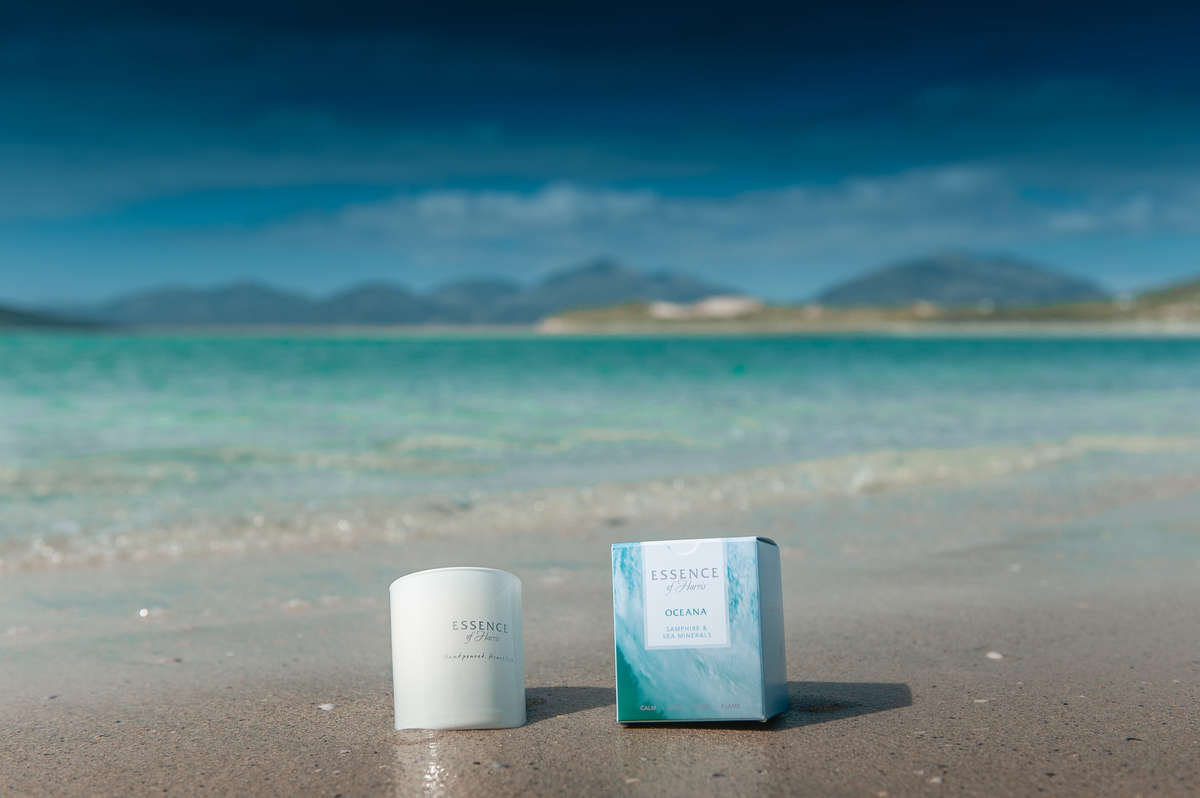 Essence of Harris has a passion to capture the spirit and raw natural beauty of the Isle of Harris, showcasing their Hebridean home all with the simple flicker of a flame.

Handpoured Heartfelt
Our Top Picks
New Additions to our Glass Candle Range
Find us on Instagram @essenceofharris
Blog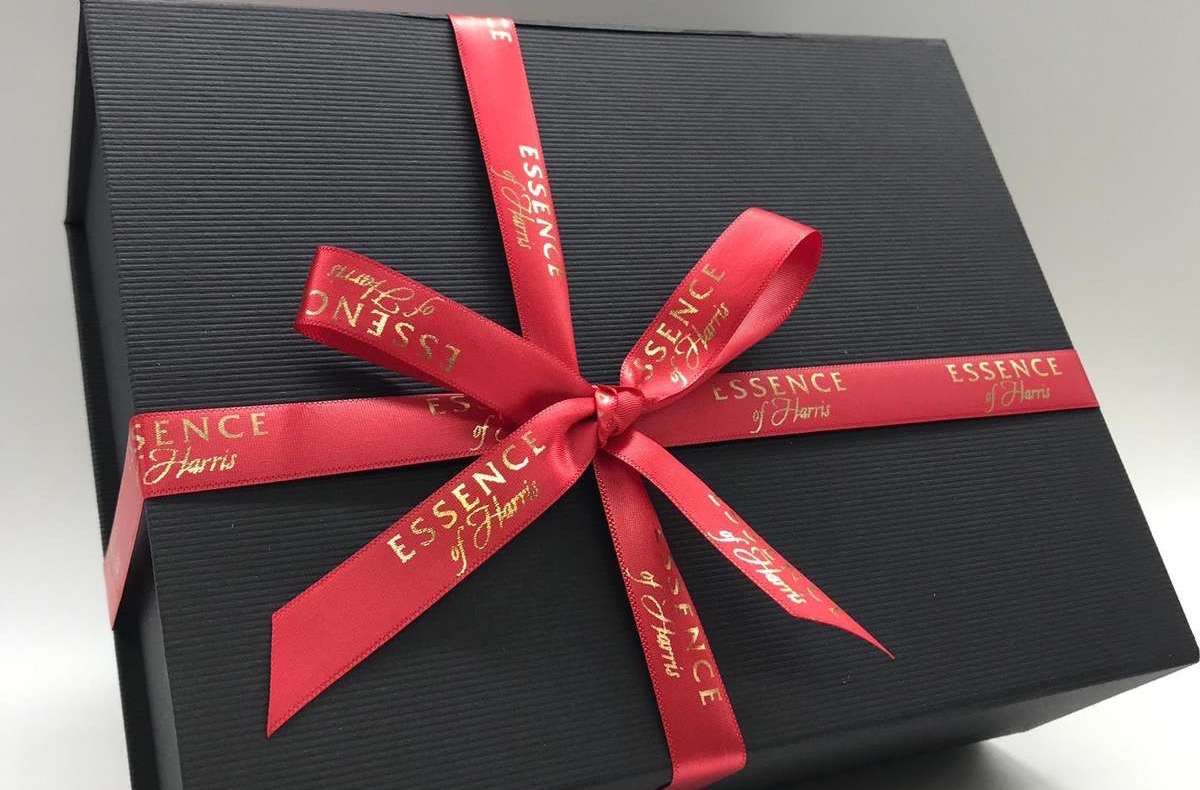 Valentine's Gift Boxes for that special someone..
It's nearly that time of year again when red roses are bought in the bucket-load, love hearts start popping up in shop-fronts across the country and people take the chance to show that special someone that they...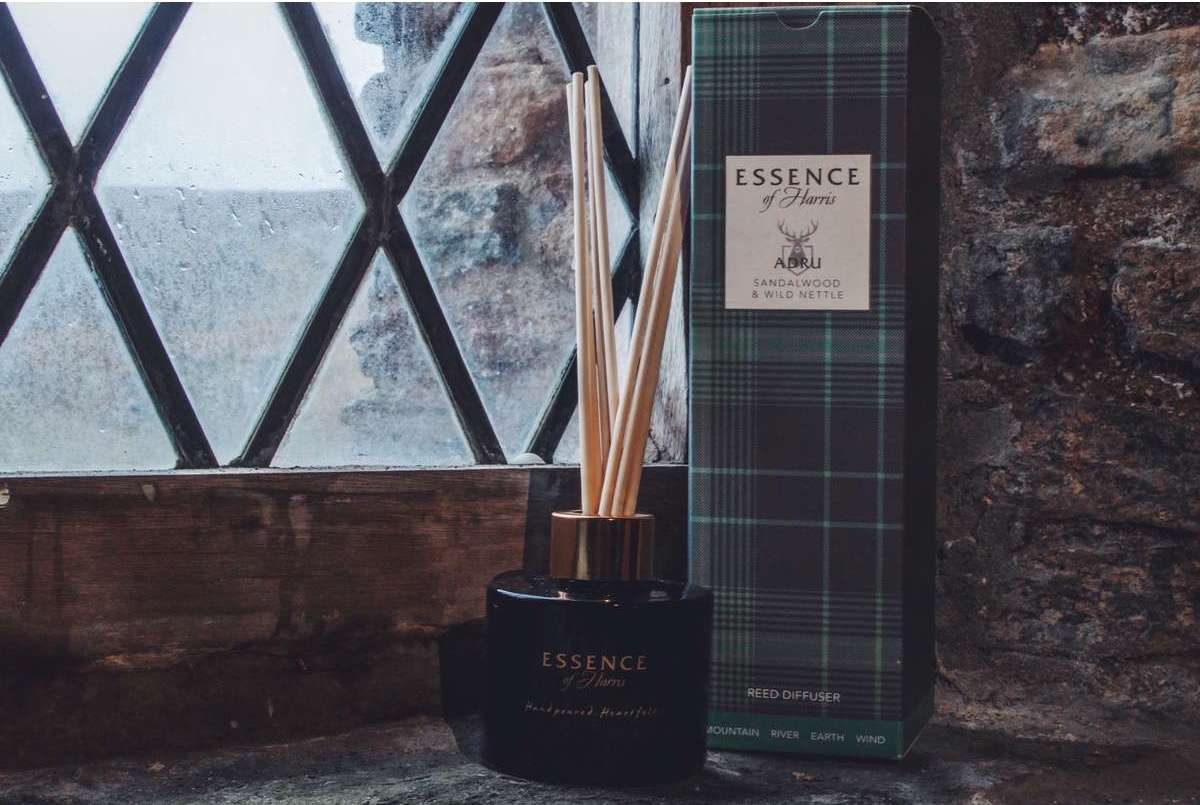 To mark the anniversary of the great Scottish poet, Robert Burns', birthday, we're celebrating Burns Night this evening. A celebration which traditionally consists of haggis, neeps & tatties, often a dram (or two!)

Inspired by our Island Home


There is a fairy-tale magic to the ancient Isle of Harris. A land where mountains carved by ice age glaciers flow into golden beaches, and disappear beneath crystal-blue waters.



Shop Now
Subscribe to our Newsletter
Promotions, new products and sales. Direct to your inbox.