FLASH SUMMER SALE - 15% OFF EVERYTHING, ENDS SUNDAY
Free shipping on all uk orders over £45 • Please allow 3-5 working days for dispatch
USA Wholesale
Discover our candles and home fragrance inspired by the remote Isle of Harris in the Outer Hebrides of Scotland.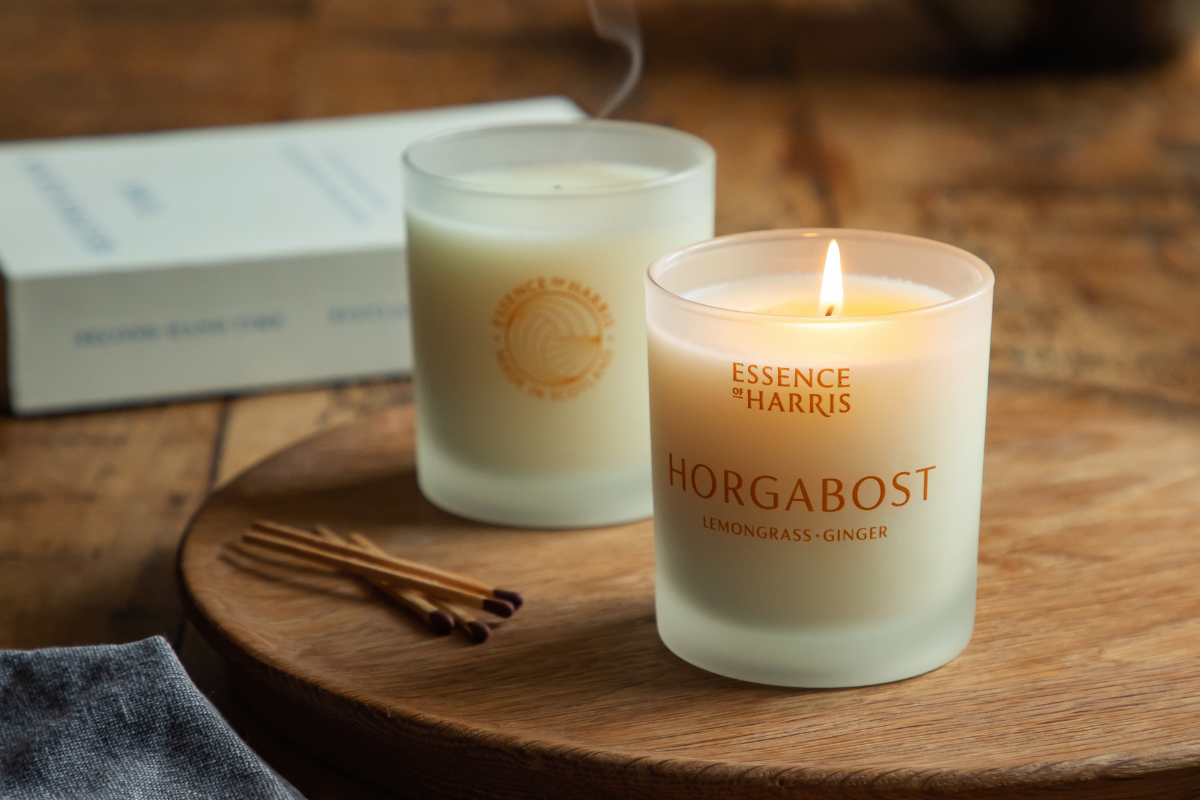 Discover our Products
Here at Essence of Harris we are consciously making sustainable choices. Last year we introduced refill stations into both our retail stores and we have recently introduced refillable packaging options.

To align with our sustainable values, we made the decision not to print physical brochures. Help us contribute to a greener planet and save waste by downloading our e-brochure below.
Explore our product brochure
Our order form includes our wholesale pricing and EXCLUSIVE show offers.
Get in touch with our team to discuss placing an order with us.
Our Home, Our Daily Inspiration
The journey of Essence of Harris began in 2015 when founders Jamie and Deenie McGowan were walking along this very beach.
VISIT US IN THE USA
We will be exhibiting at a number of trade shows in the USA this year.
Why not get in touch and book a meeting with us one of the following shows:
-
NY NOW, August 14th - 17th, Javits Center NYC


Arrange a meeting
Our Media Kit
If you're looking for more information on our brand why not explore our media kit below?

It's packed with brand information, photography and the contact details of our team who are on hand to help answer any enquiries you may have.
Read more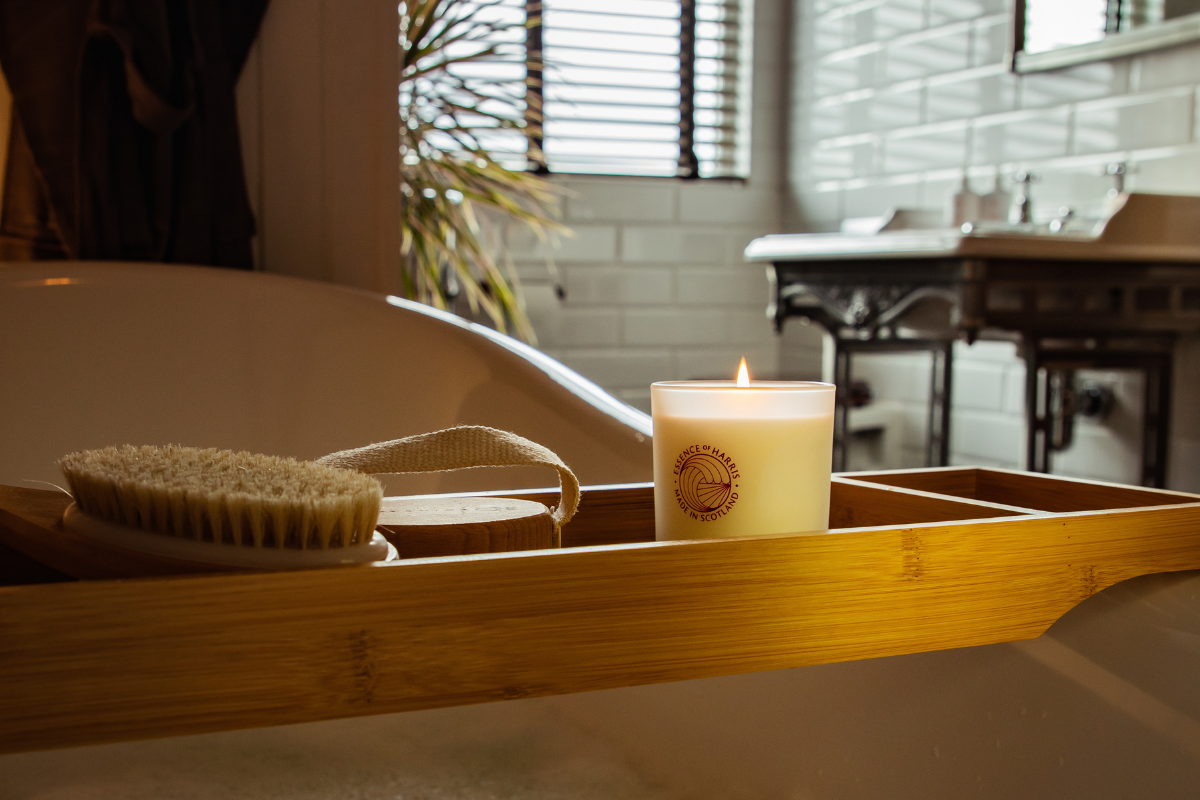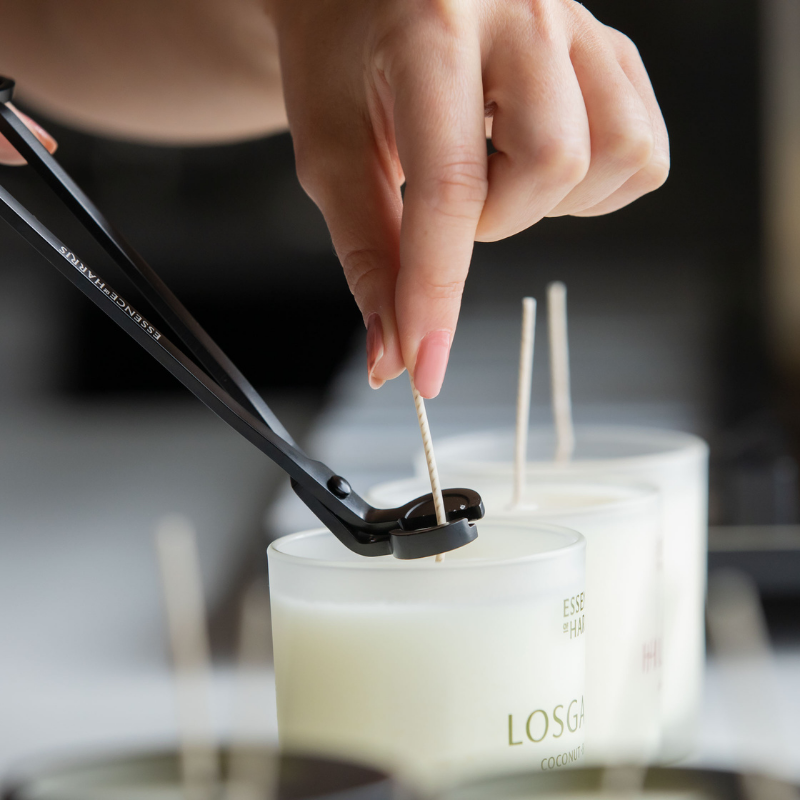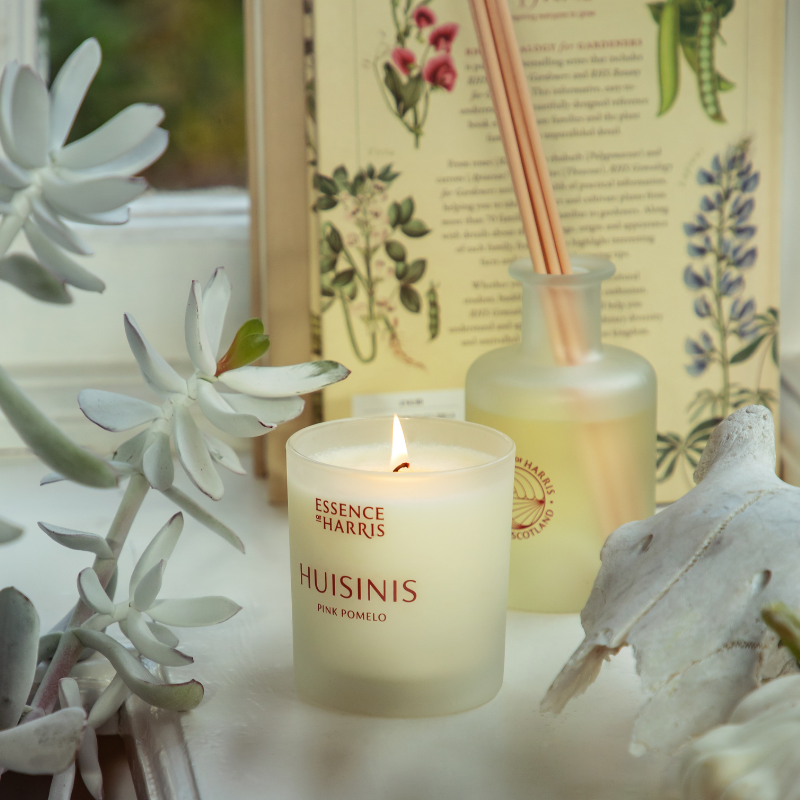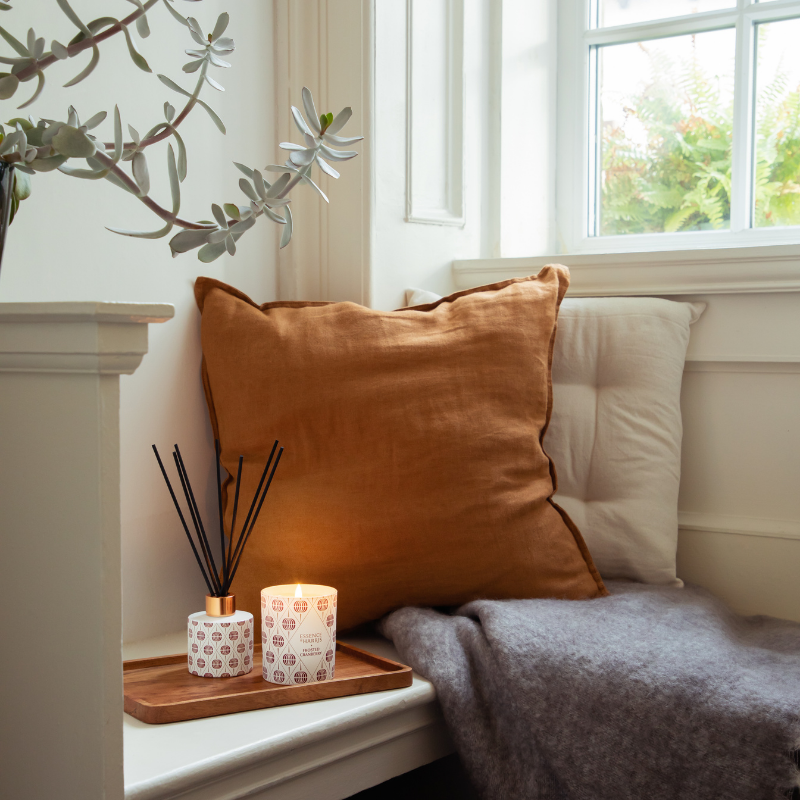 Find out more
Discover more about the Essence of Harris.