Home Fragrance Consultation
Enjoy the magic of the Isle of Harris at home with our free one-to-one consultations.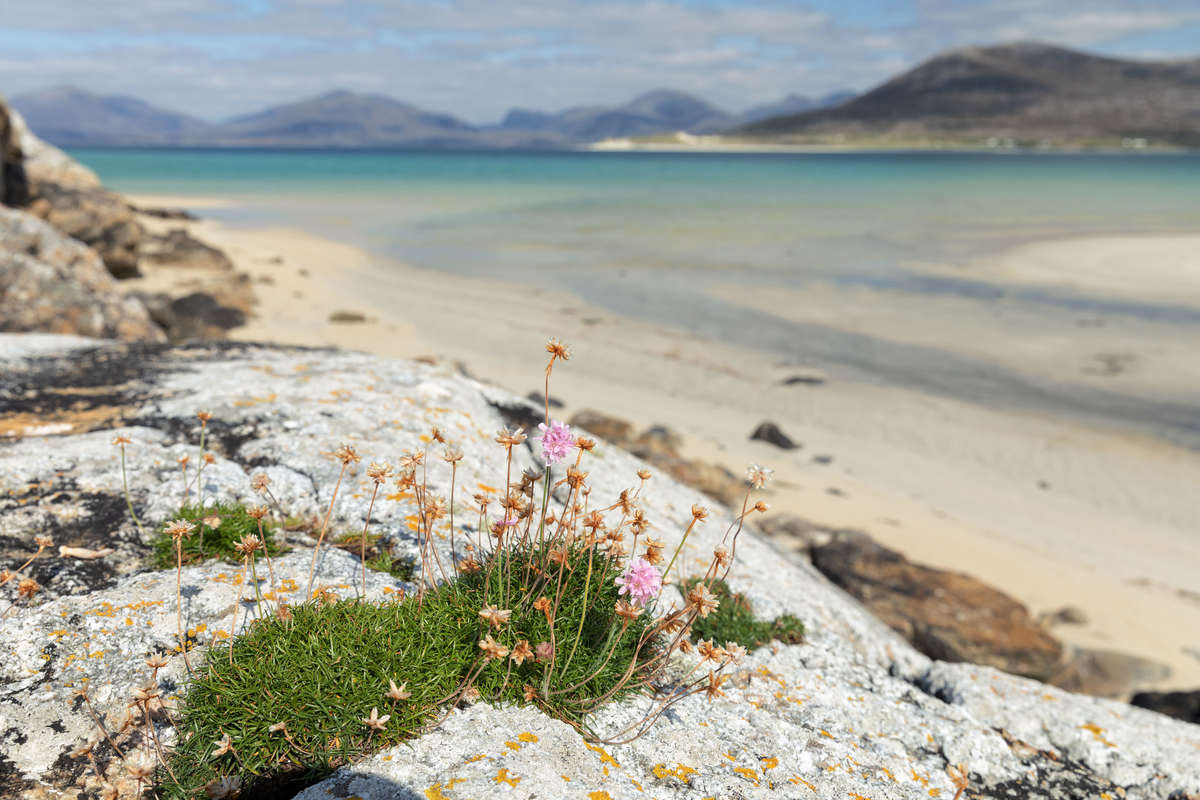 Here at Essence of Harris, we're bringing the island to you. Enjoy a free one-to-one fragrance consultation in the comfort of your own home with one of our friendly fragrance specialists who will help find your perfect scent at no cost!

Now, you can shop the in-store experience from home. Whether you need advice on a fragrance to fill your space or want some gift ideas when shopping for someone special, our team is here for all of your needs.
Each consultation will last around 20 minutes and is completely free.
If you're camera shy a phone consultation can also be arranged.
We offer appointments throughout the week. 9am-10am and 5pm-6pm
Book your consultation
Consultations can be done over the phone or using video chat. If you would like to do a consultation please let us know what type of media is preferred so we can get back with some confirmation details and information about your upcoming session
Book Now