Free shipping on all uk orders over £45 • Please allow 3-5 working days for dispatch
Bespoke Services
Come and create a bespoke candle or diffuser with the Essence of Harris Team.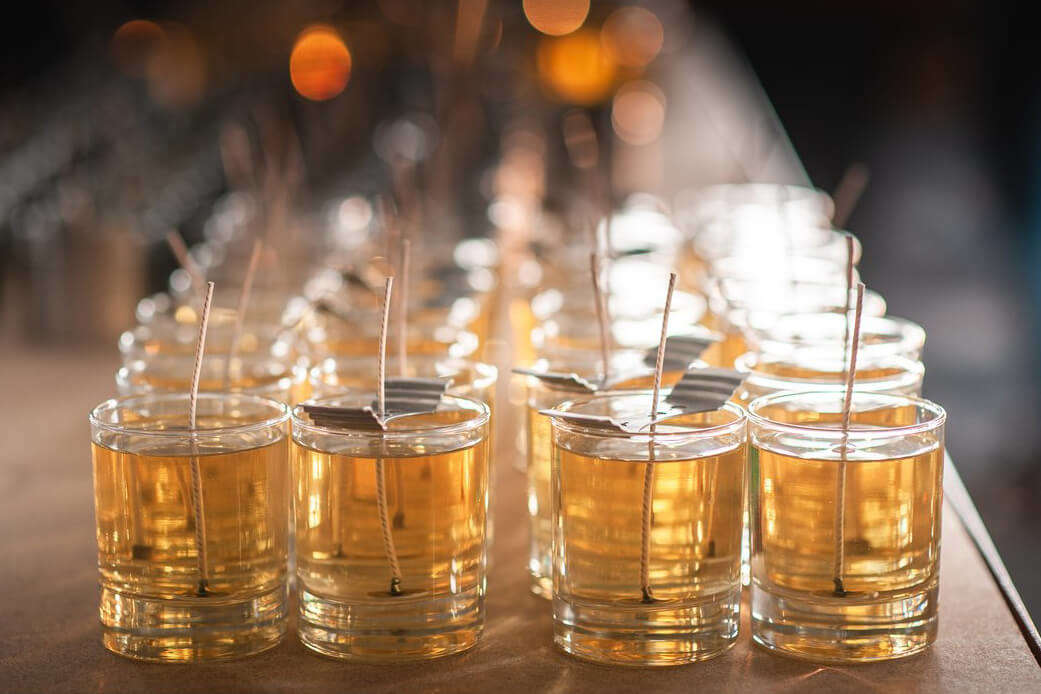 Are you hosting an event, thanking clients or would like to create a product for your customers?

We can help!

Let us work with you and we will design the perfect custom gift. Quality is our main priority here at Essence of Harris, which means you can assure that the finished products will be created with the same high standards as our own.


Our bespoke clients
Discover how we've created a lasting impression with our bespoke clients.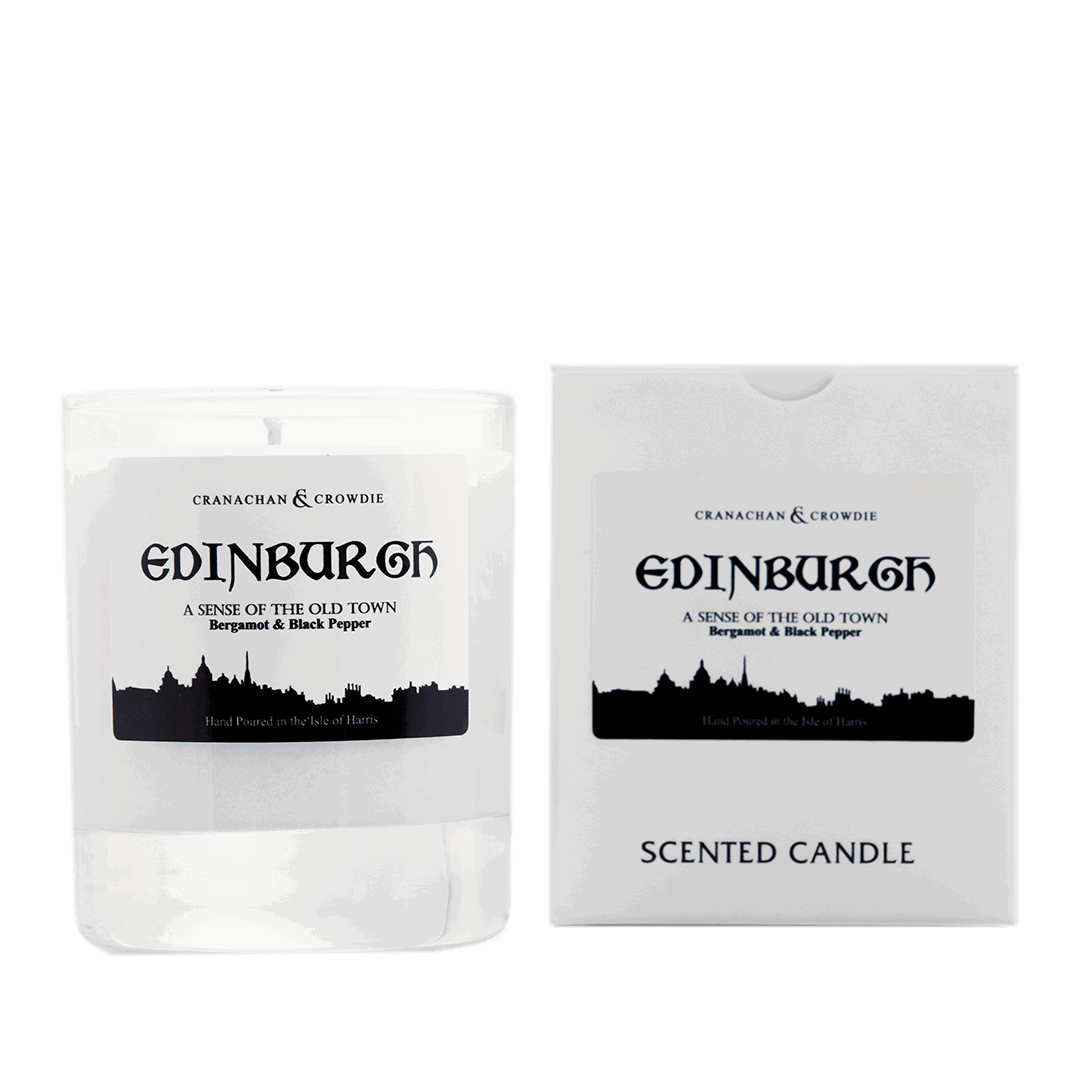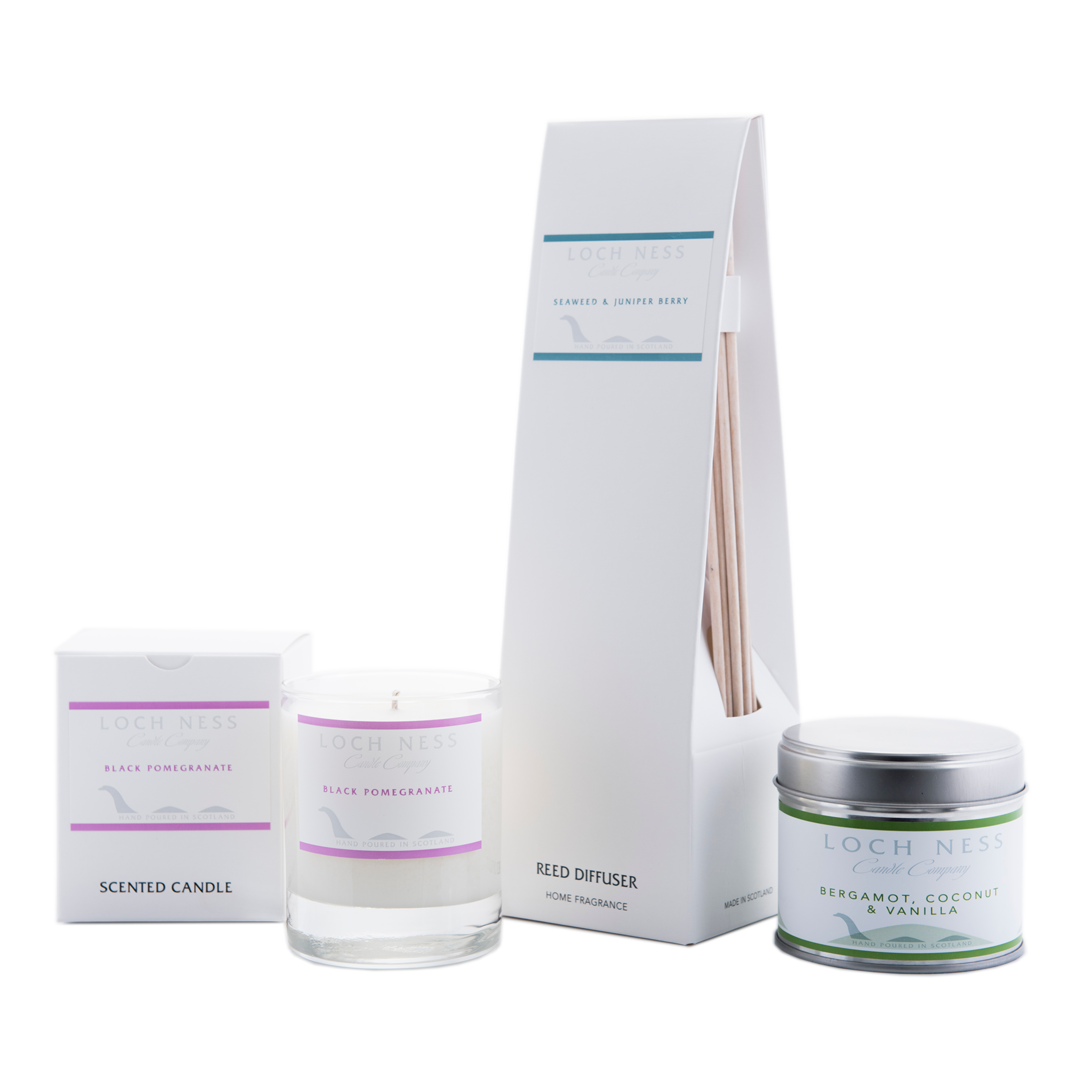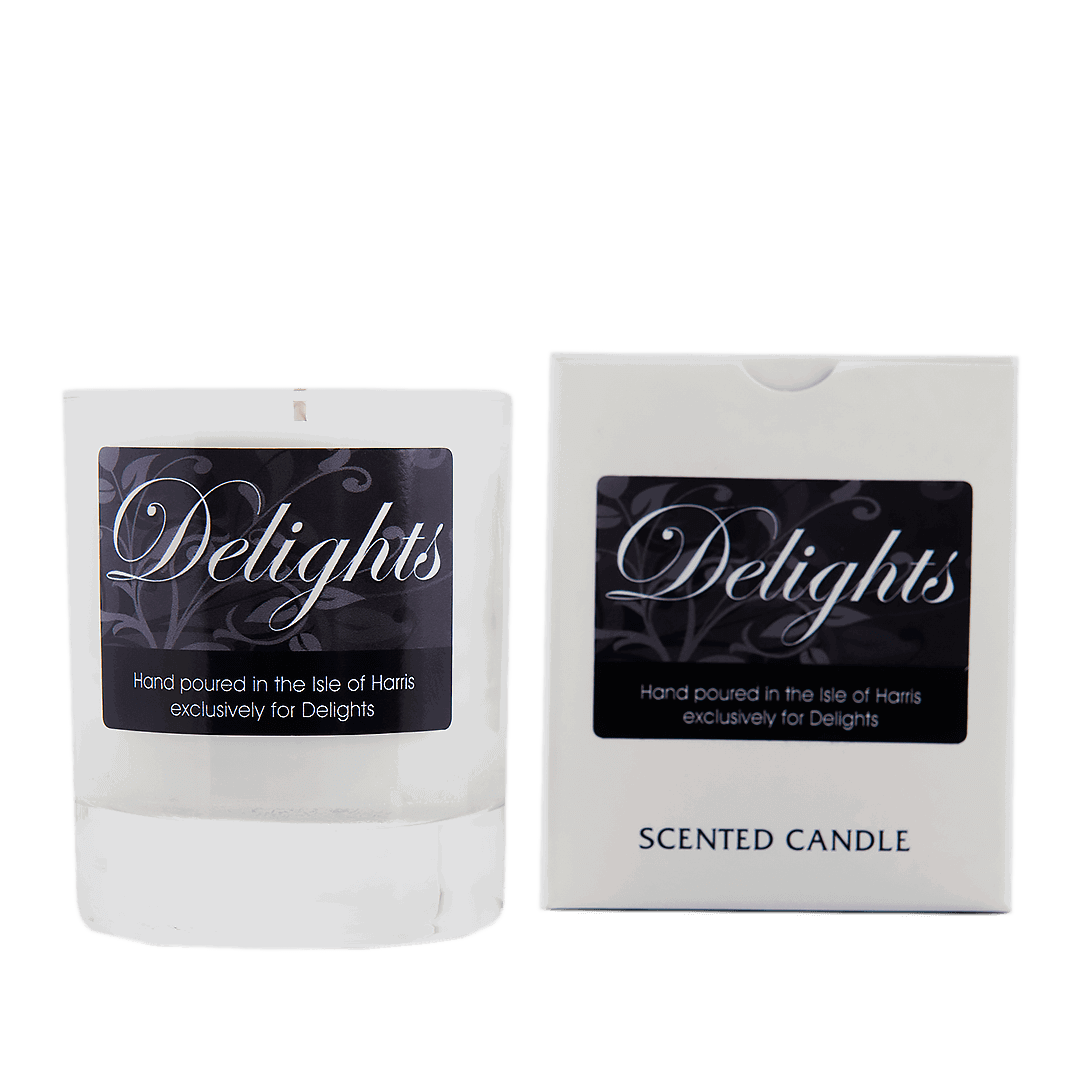 Contact Us
If you are interested in finding out more information, please get in touch.
Get in Touch