Would you like your customers to have a memento to remember your business by? Create a bespoke candle and diffuser with the team at Essence of Harris.
With our help, we can ensure a truly unique end product.
We will work with you to create your own personal fragrance and label, although it is also no problem if your own team would prefer to do the design work.
Quality is paramount here at Essence of Harris, which means you can be assured that the finished products will be created with the same high standards as our own.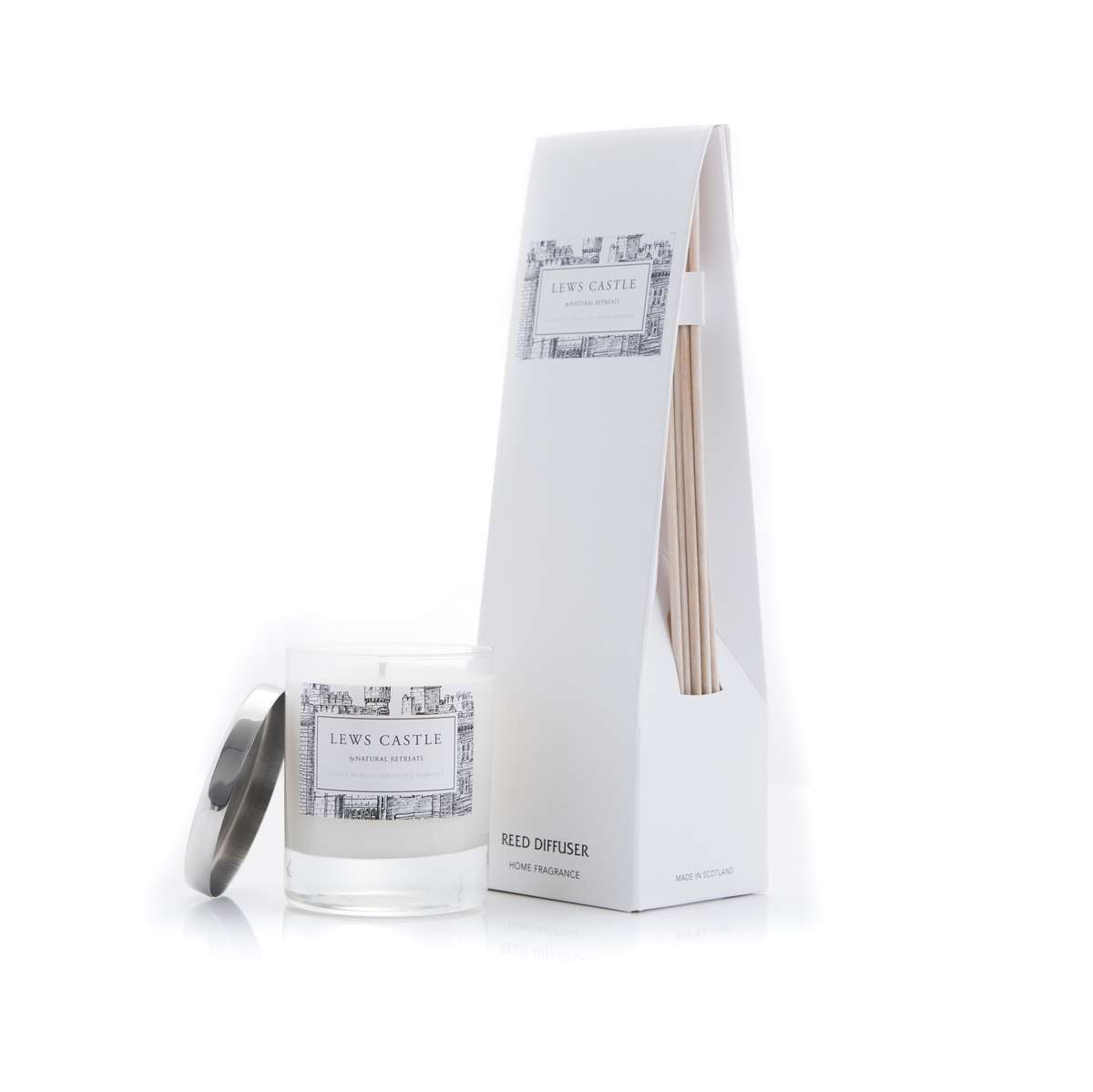 Lews Castle, Stornoway
Scented candle & Reed diffuser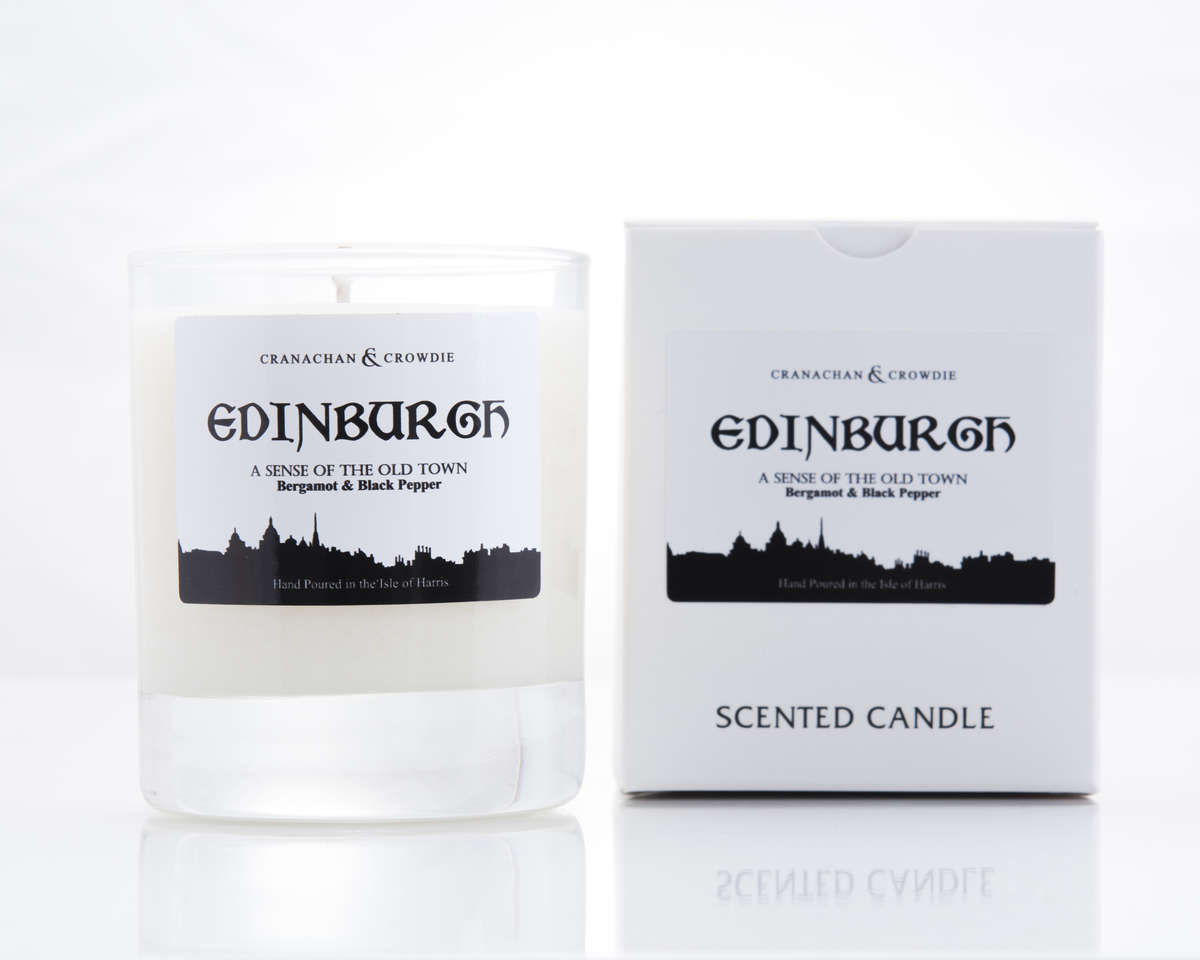 Cranachan & Crowdie, Edinburgh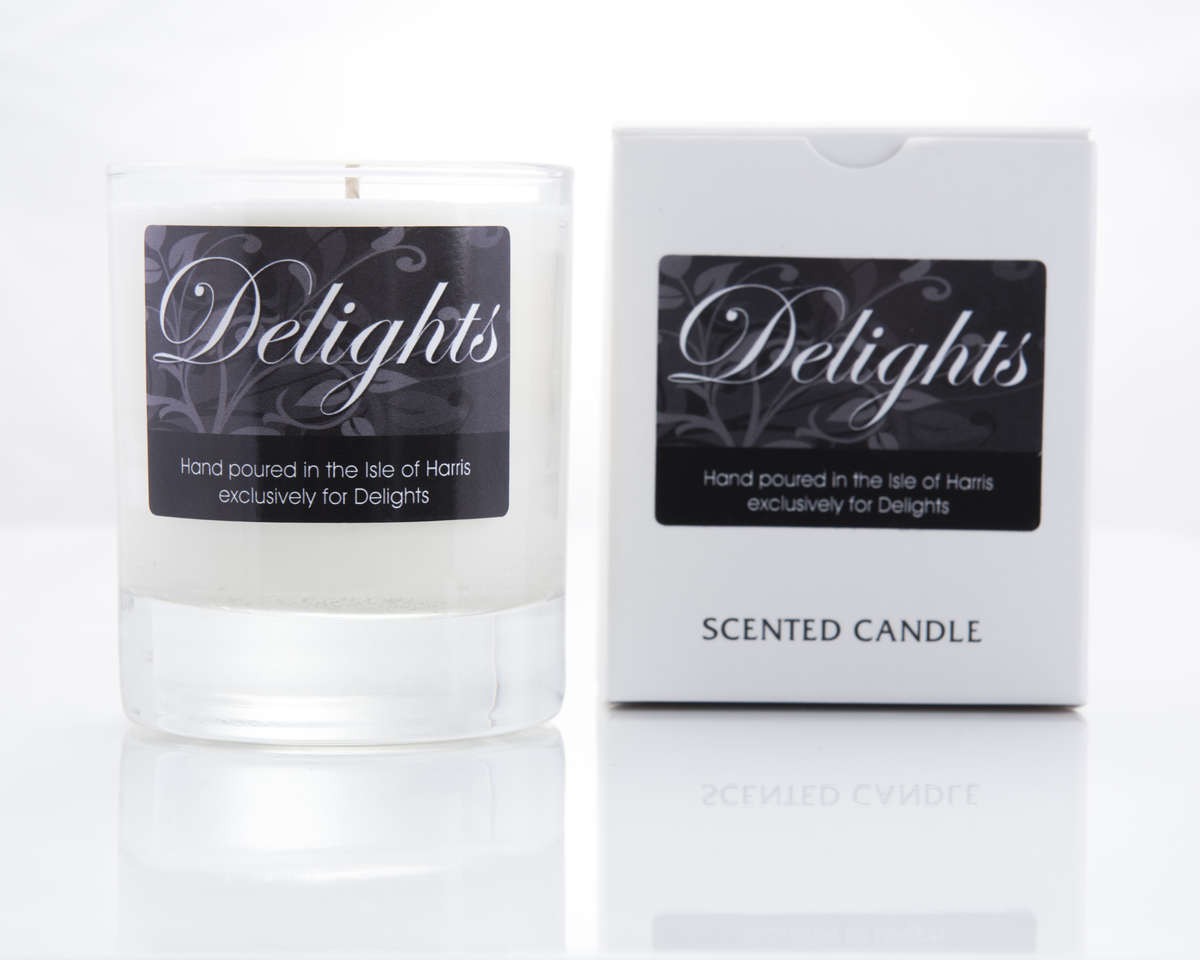 If you are interested in creating a bespoke product with Essence of Harris please get in touch at:
info@essenceofharris.com ● 01859502768
We have served the following clients with our Bespoke Service: